Have you ever received good advice that you were unable to follow? Has your doctor ever recommended a lifestyle change that you found to be unsustainable? Have you ever wanted something in your life, but found you couldn't achieve it alone?
If working with me sounds promising and you want to get a feel for what it is like to work with me, I'd like to invite you to have a firsthand experience by scheduling a complementary healthy conversation.
Sometimes it's straight up health wisdom. Sometimes it's about how you're relating to your health. If it affects your self care. We talk about it.
Your goals. Your boundaries. Your time management. Your family. Your focus. Your appearance. Your fears.
I get to know you.
Yep. Good ol' fashioned personalized attention. All of my programs are small, highly personalized and I work with you closely.
I believe in a bio-individual approach to holistic self care.
Just like nutrition, what works for one person, may not work for you.
This is not the place for you if you just want to be fed a formula.
I teach you how to fish, instead of giving you a fish.
You like? If so, let's talk.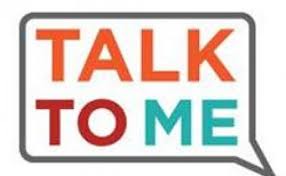 Once you fill out application, don't forget to schedule your complimentary Healthy Conversation so we can chat!