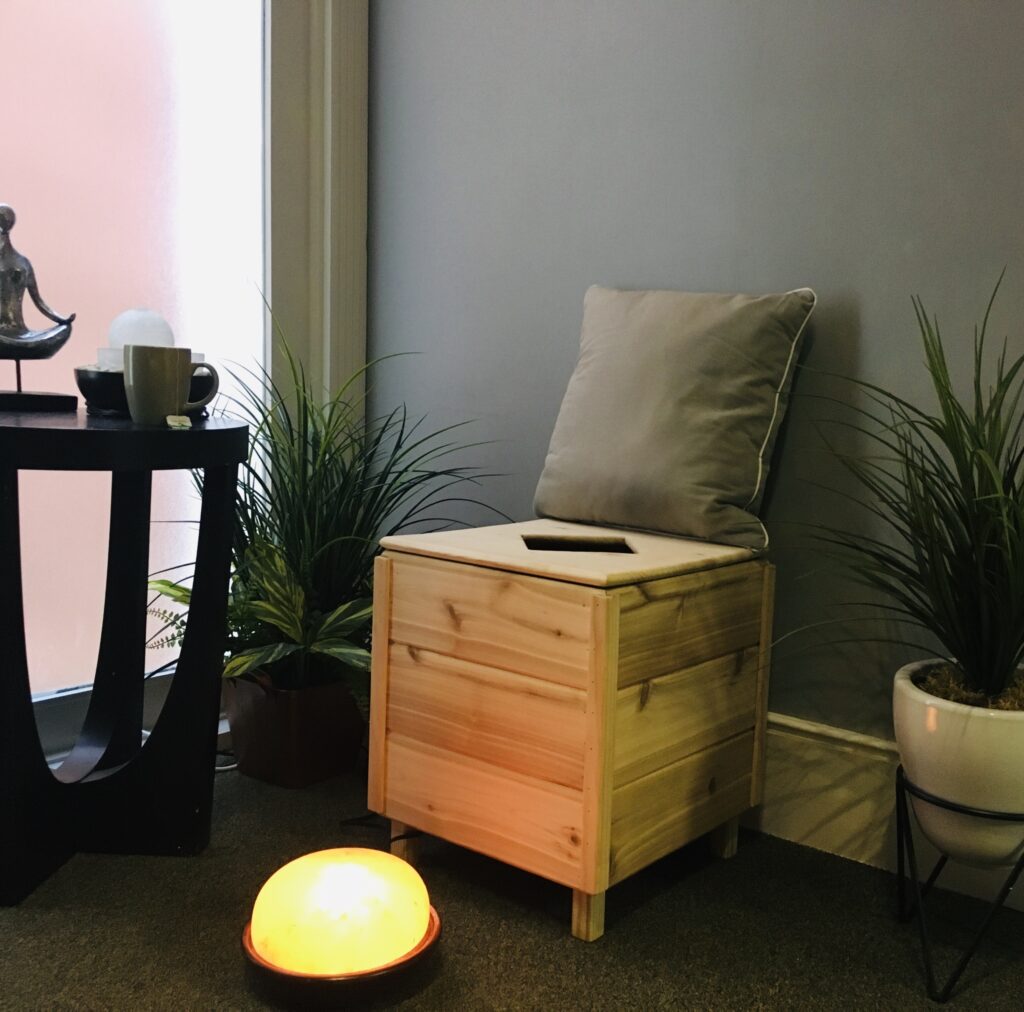 In Korea it's called chai-yok, and in many Spanish speaking cultures, it is called Bajos. Here in the West, it's known as yoni or v-steaming. No matter what you call it, Holistic Equilibrium now offers PeriSteam Therapy.

So, what exactly is PeriSteam Therapy, you ask? Practiced for generations by midwives, grandmothers & healers around the world, PeriSteam Therapy is deeply relaxing ancient practice, where one sits atop a specially designed cedar perisauna as they are enveloped in an herb infused steam bath.
Why would you wanna do that? Great question!
Peristeam Therapy is an all natural way to support your body to function optimally. It has been shown to be a non-invasive treatment that is effective and safe for women throughout their lives, from just before menarche to post-menopause. Peristeaming has been done for many reasons including ceremonial, in preparation for a wedding, just after childbirth during postpartum recovery, before or after menses or even just for regular maintenance. And users have reported improvements in stress reduction, pain relief, lubrication, infections, hemorrhoids, menstrual cycles and infertility, among other health benefits.
Ready to give PeriSteam Therapy a try?
Benefits of Peri Steam Therapy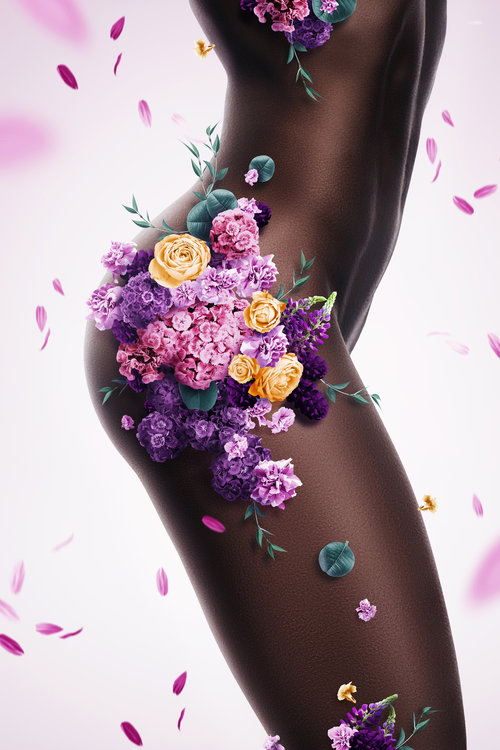 A significant decrease in pain, bloating and exhaustion associated with menstruation
A lessening of the strength of a woman's menstrual flow as well as decreasing the risk of developing dark purple or brown during the beginning of menses
Correction of irregular or absent menstrual cycles
Increasing fertility
Speeding healing and recovery of the reproductive system after birth
Aiding in the restoration of a vaginal tear, episiotomy, or C-section scar
Aiding with the healing of hemorrhoids
Reducing pain associated with chronic vaginal / yeast infections
Reducing symptoms of menopause including dryness or pain during intercourse
Detoxifying the womb and helping to release toxins from the body
Help in letting go of stored emotions and tap into the feminine energy that is our creative potential
Ready to give PeriSteam Therapy a try?
How does it work?
After a thorough intake that identifies eligibility and eliminates contraindications, a protocol is developed. It includes a prescribed number of steam treatments for a designated time period, a specialized setup with customized herbal blends.
The actual peristeam process involves sitting or squatting over a pot of steaming water, typically infused with herbs. The moist heat brings warmth, increases circulation and encourages relaxation, while the steam also carries the essences of the herbs.
You will be completely covered throughout this extremely relaxing experience and can rely on your privacy throughout. The actual steam session takes only about 30 minutes and can be done alone or in sisterhood, in silent meditation or with music and conversation.
Does it really work?
There will always be those who doubt remedies that are not proven by modern science. However, peristeam therapy is a remedy that has stood the test of time.
There is a wisdom worth exploring in practices that have been passed down for centuries. Here at Holistic Equilibrium, I have perfected a way for clients to experience a positive and relaxing way to nurture and connect with themselves. This takes place in a private and tranquil setting.