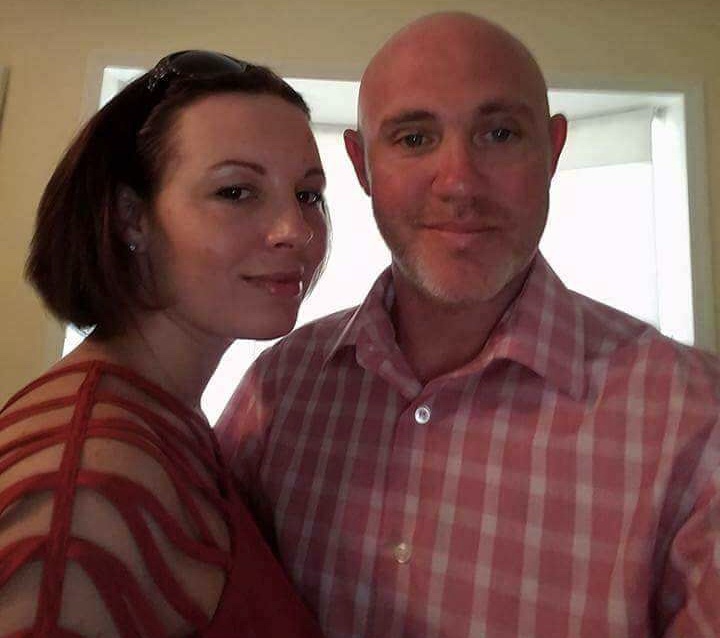 Welcome to my new suite mate – Licensed Esthetician, Jessica Keeler!
Jessica was born here in Dothan, Alabama, spent most of her childhood in Northern Virginia, and returned to Dothan when she was 16.
She and her husband, James have been married for 15 years and have 3 beautiful daughters; Leila (14), Fiona (2), and Ariel (6 months).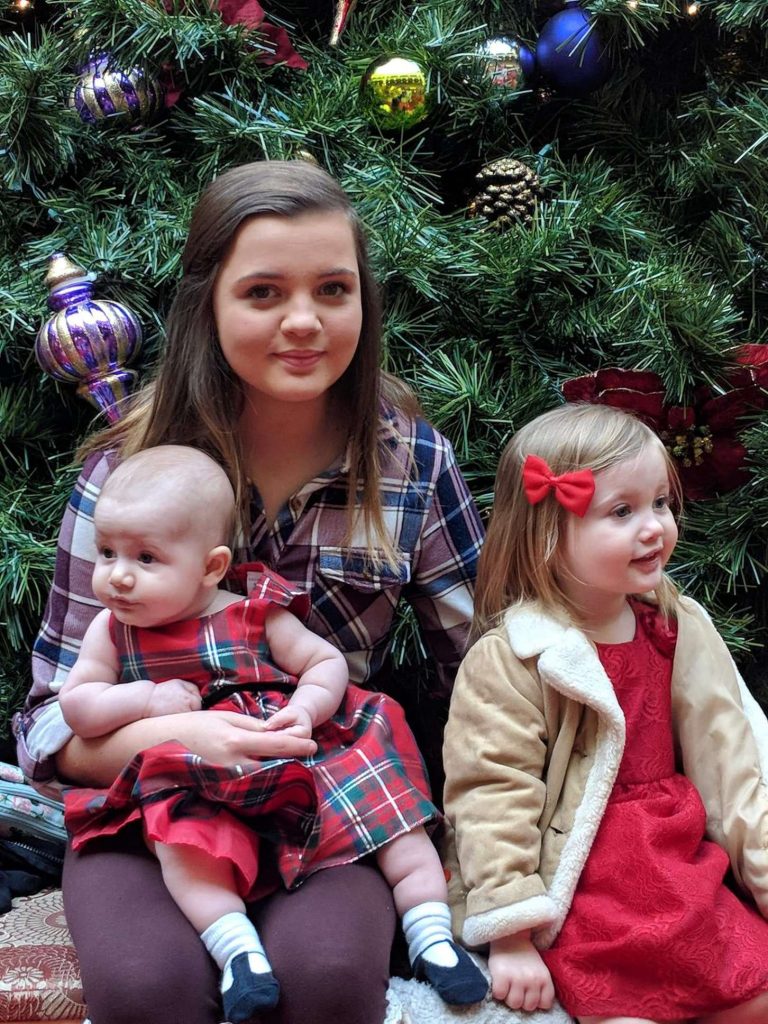 Jessica completed the first Esthetics Technology program at Wallace Community College and is going to be opening Quench Essential Skincare alongside Holistic Equilibrium.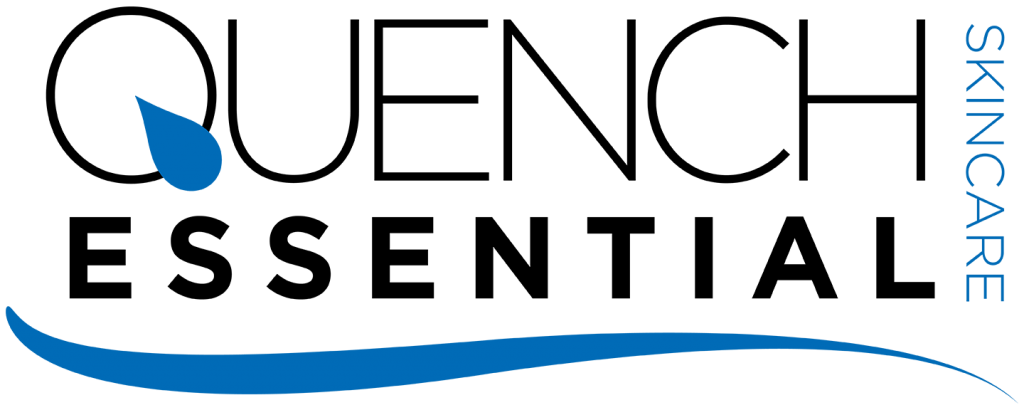 She enjoys continuing her education and learning about anything esthetics related and plans to become oncology certified in the near future. Jessica also enjoys going to farmer's markets, traveling, cooking, and of course, getting massages from me 😁
Jessica's desire for Quench Essential Skincare is to educate clients while helping them embrace and care for their skin. By using an array of modalities like high frequency, specialized tools like microdermabrasion, and award winning products, enzymes, and chemical peels from Skin Script, Jessica will customize your facial treatments and homecare to help you address any skin concerns while providing an amazingly relaxing and rejuvenating experience. She also offers hair removal using Relax & Wax hard and soft waxes and carries pre and post waxing care products.
Basic/ introductory facials start at 55$ for an hour, and the signature Fluff n Stuff facial starts at 80$ and lasts 90 minutes. Each month will also feature different specials; for March you can enjoy a Tropical facial with moisturizing and smoothing coconut papaya enzyme paired with a refreshing seaweed gel mask, 20 Minutes of LED therapy and relaxing hot stone massage for 70$.
While the exact opening date is not quite yet determined you can most certainly go ahead and give her a call at (334) 721-7271 to get put on her waiting list. Jessica will be taking clients on Mondays, Fridays, and some Saturdays.