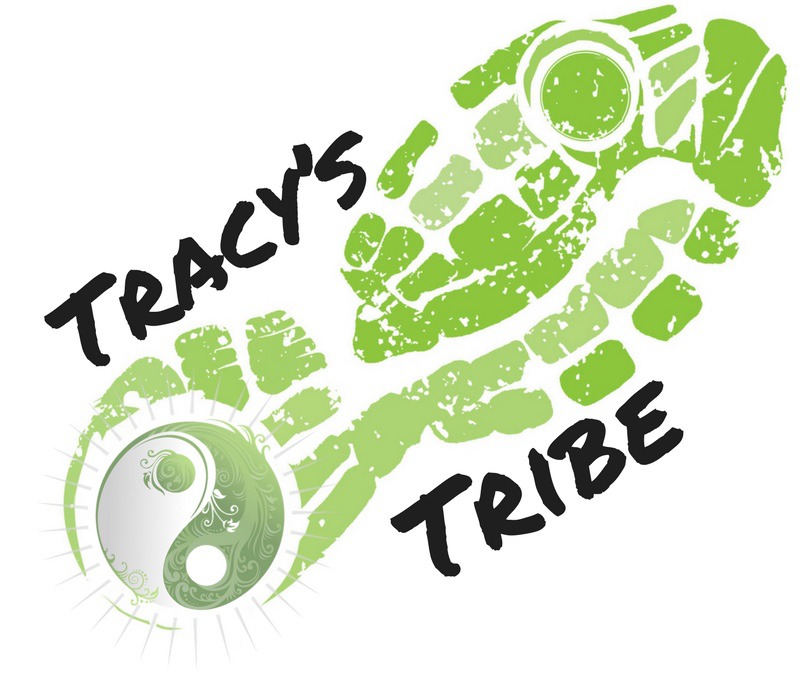 Join me in my fundraising efforts to support the Alabama Kidney Foundation.   
As the events surrounding the COVID-19 are constantly changing, the Alabama Kidney Foundation (AKF)'s current plan of action is to suspend the Wiregrass Kidney Walk to protect the health of our kidney patients, participants, supporters and employees. 
The annual Wiregrass Kidney Walk raises approximately $100,000 for the Foundation's Financial Assistance Program. The Financial Assistance Program serves low-income dialysis and transplant patients in the Wiregrass area by covering the cost of necessities such as high utility bills, prescription medications, handicap equipment, physician visits, and most importantly, transportation cost in getting to and from life-saving dialysis treatments each week.
Currently, the Alabama Kidney Foundation is the only organization providing this type of assistance in the state to patients who have nowhere else to turn. It is important for the AKF to be able to continue providing this assistance to kidney patients who need it the most, particularly now. 
Even though the Wiregrass Kidney Walk will not physically take place as planned, we are now planning now our first virtual walk with WOOF FM on Saturday, April 4th. We hope our amazing walkers, teams, vendors and sponsors will continue to support the AKF through this event so we can be there for our patients, especially during this difficult time. So everyone can join in from the comfort of their own home!
You can make an online donation at www.wiregrasskidneywalk.org towards a walker or team, or send a donation via Cash App ($AKFKidneyWalk) or Venmo (@AlabamaKidneyFoundation) – just please be sure to include in the description that it is designated for the Wiregrass Kidney Walk. Donations can also be sent to:
Alabama Kidney Foundation – P. O. Box 355, Dothan, AL 36302. For any questions, please contact Lisa Baity at LisaB@alkidney.org.