Join me in my fundraising efforts to support the Alabama Kidney Foundation.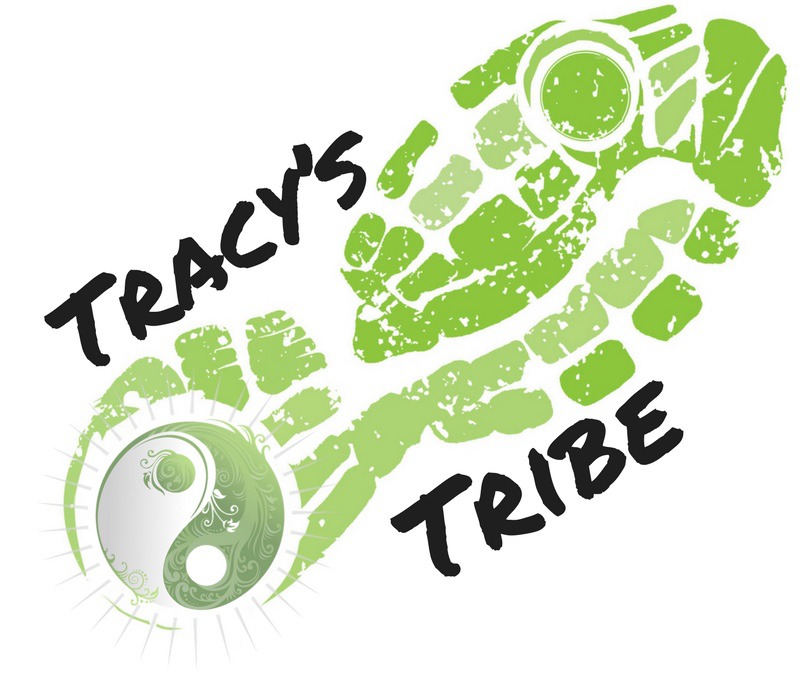 If you know my story, you don't have to ask why supporting this foundation is so near and dear to my heart.
The Alabama Kidney Foundation is the only state-based organization dedicated to assisting kidney patients through financial assistance, education and support services.
This year's annual Wiregrass area walk will be held on April 4, 2020 at the Westgate Park Kiwanis Pavillion. The annual Kidney Walks make it possible for the Foundation to provide assistance to patients in need.